EMBE Consulting Engineers Inc. is a full-service mechanical and electrical firm. We are a team of driven professionals who are continuously evolving to accommodate the high paced needs of the construction industry, while keeping up with the latest trends and innovations in sustainable building design.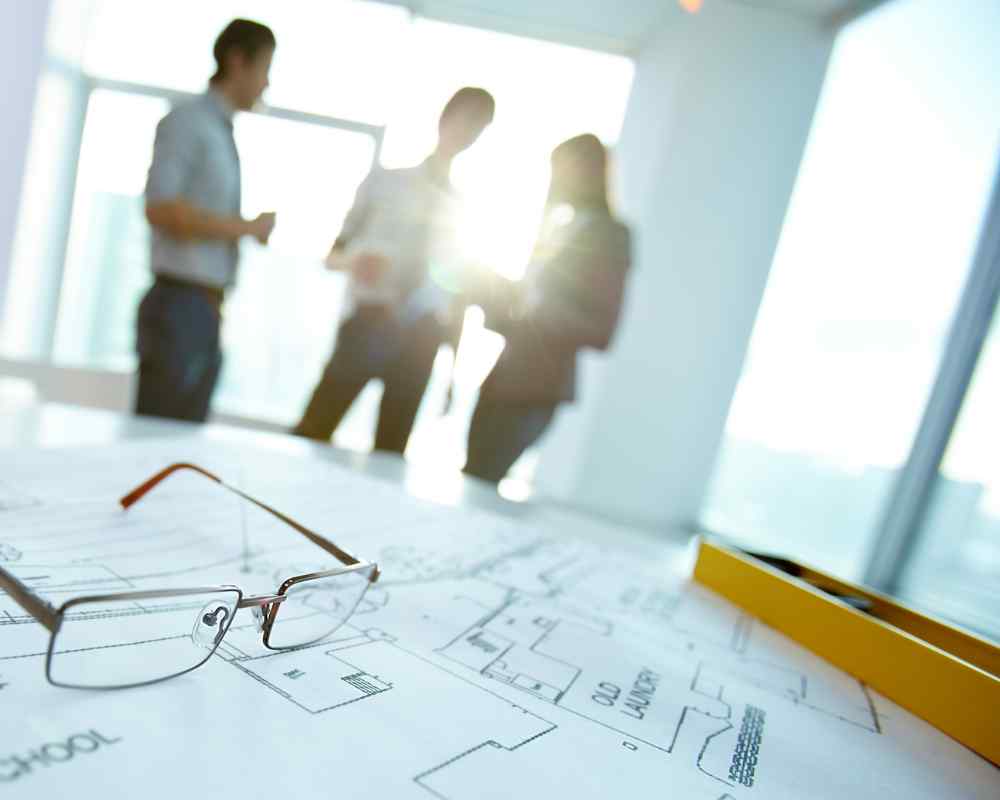 To deliver creative, coordinated and detailed design solutions.
EMBE Consulting Engineers Inc. is a full service mechanical and electrical engineering firm. At EMBE we pride ourselves in providing the building services industry creative, coordinated and detailed design solutions that enhance the long-term value of our projects. This includes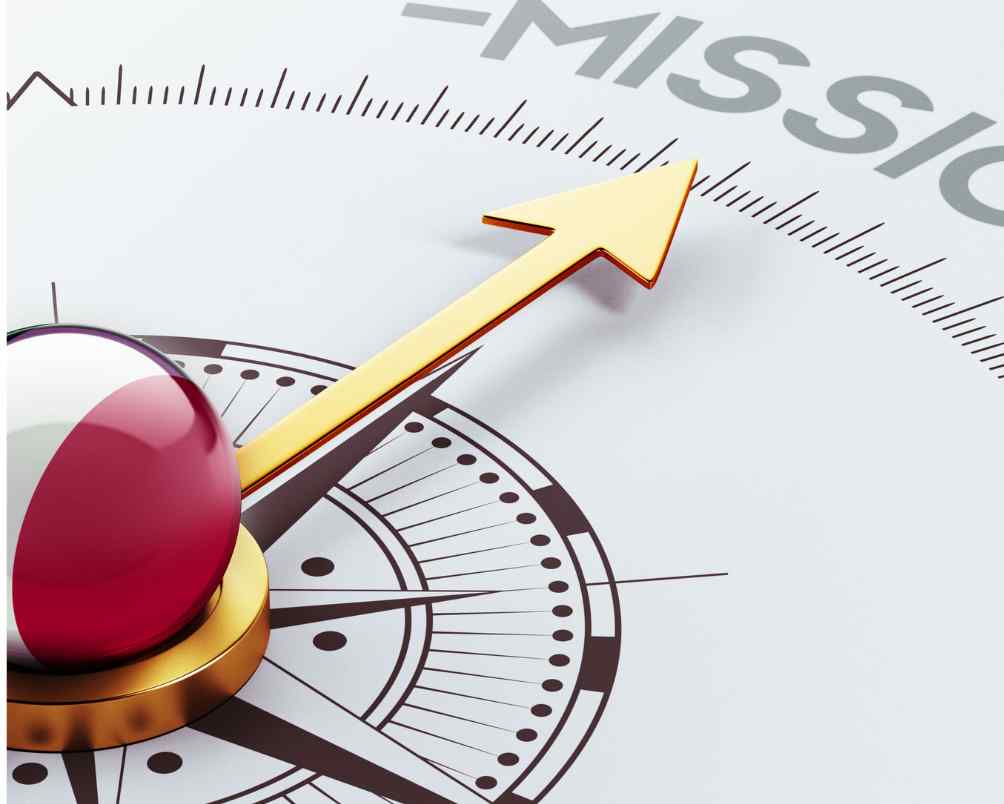 Collaboration. Innovation. Service.
Collaboration.
EMBE believes that providing a collaborative solution does more than just deliver exceptional engineering. It brings people together so that our work helps build communities around us.
Innovation.
EMBE strives to be different. We challenge the ordinary and thrive on the extraordinary. We love to be challenged, and we will always rise to the occasion when our clients need us most.
Service.
EMBE continues to build a reputation for finding unique solutions that exceed our clients' expectations.  We are driven to serve our clients and our collaborators as we work together to make our community better.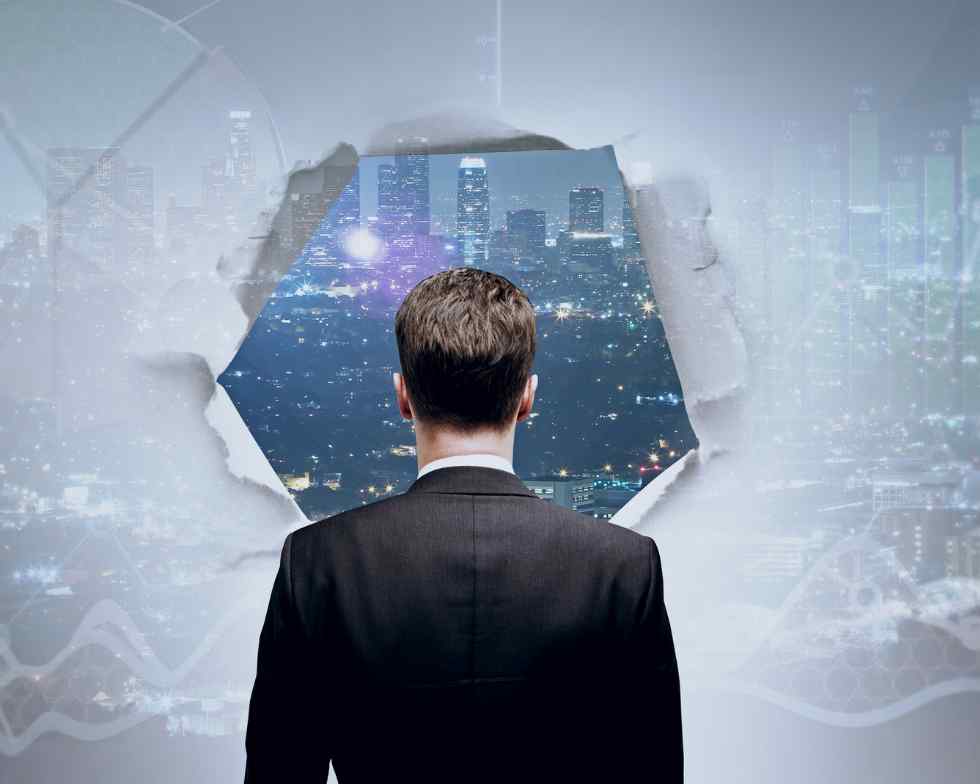 To be the North American leader redefining industry practices.
EMBE continues to drive change within the industry to combine the sustainable solutions of tomorrow with the technology-driven designs of today.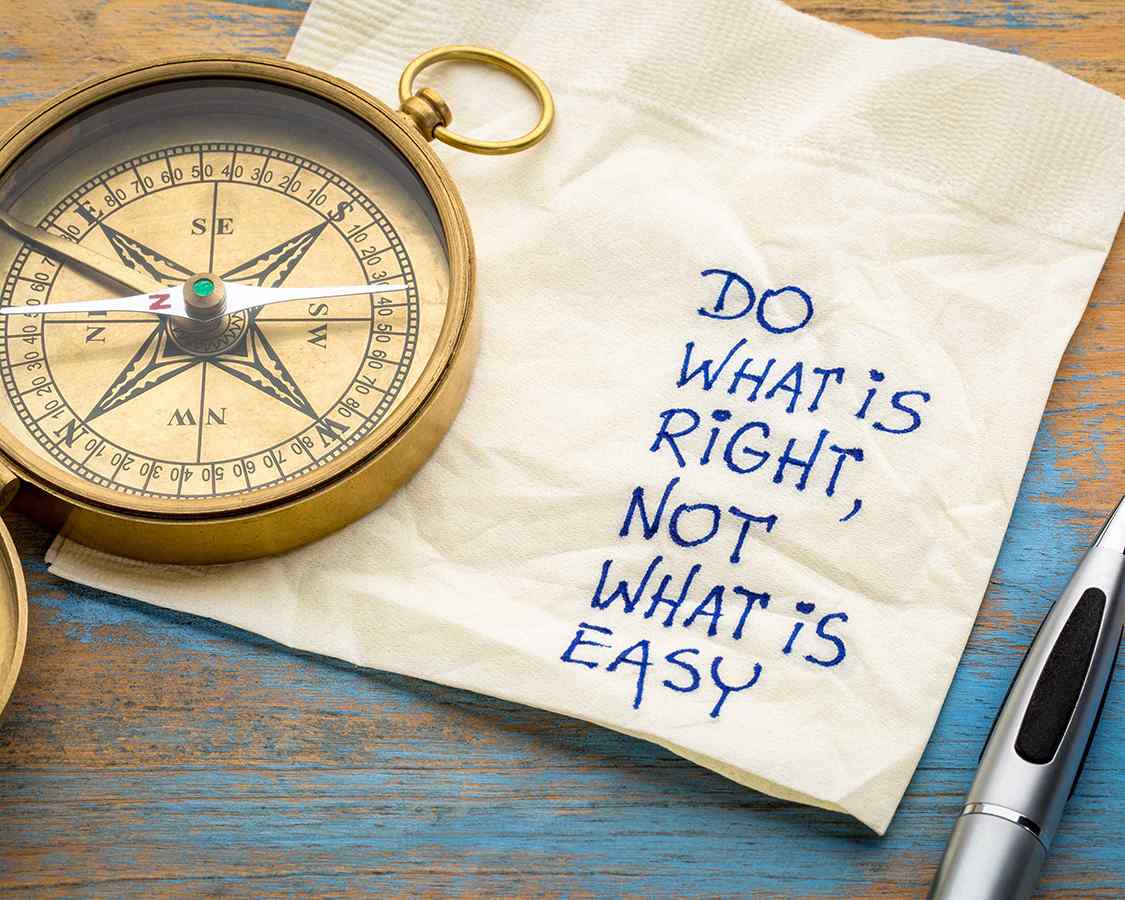 Adaptability. Accountability. Creativity.
Adaptability
EMBE is committed to its reputation as a great service provider by repeatably demonstrating an ability to re-evaluate, pivot and move forward while maintaining a high standard of excellence.
Accountability
We work in teams and are accountable to each other, our clients, and our community to leave the world a better place than when we found it.
Creativity
EMBE continues to strive to redefine industry practice by utilizing the newest technologies to push the boundaries of design. This enables EMBE to provide customized, creative design solutions.
Our ability to adapt and pivot to service all our client's needs makes us drivers of change in the industry. We thrive on creativity, challenging the norm, adopting new technologies, and continuously learning. I love seeing the tangible results of our efforts when a project is completed. This makes our work worthwhile for our team, our clients, and our world.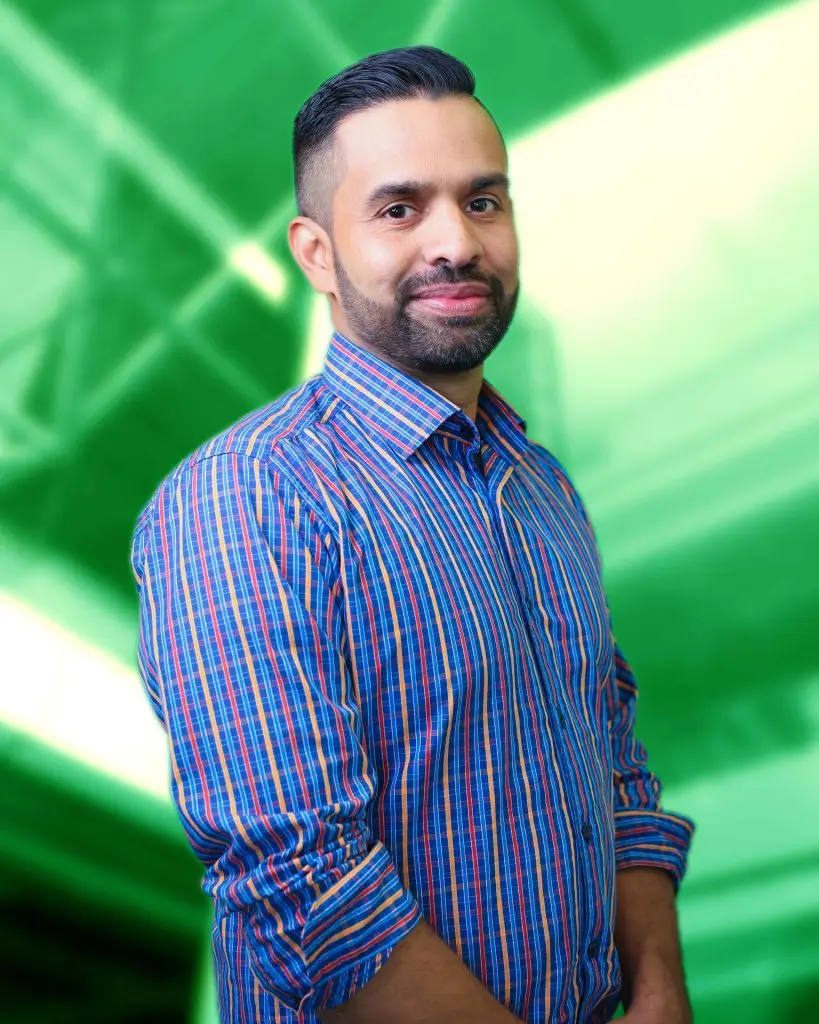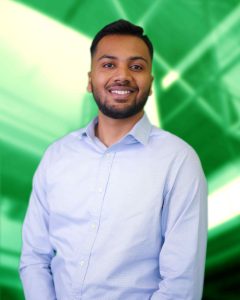 We deliver quality projects within prescribed timelines while adapting new standards/practices to deliver efficient and cost-effective designs. We love design challenges and coming up with creative "out of the box" solutions. I thrive on the adrenaline rush of working on multiple projects.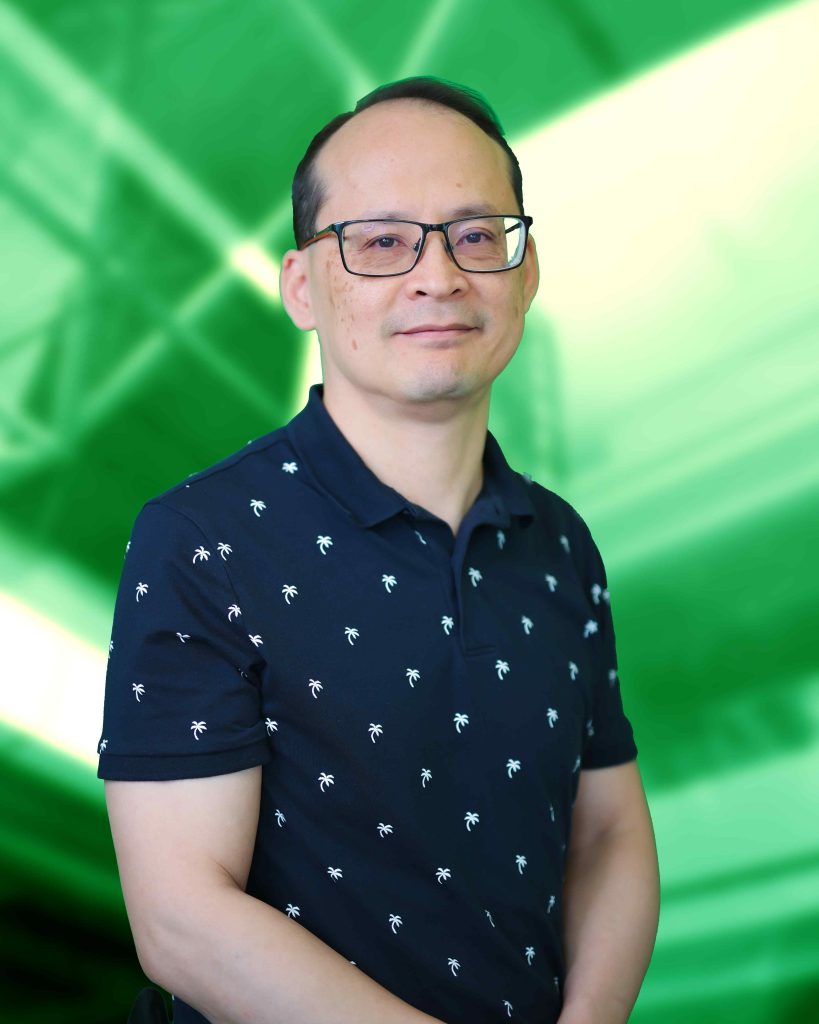 We provide the best solutions to our customers with careful design and attention to detail for every project. We adapt to new technologies, rules, requirements, and requests and think outside the box for every situation and problem. My favorite thing about EMBE is the people.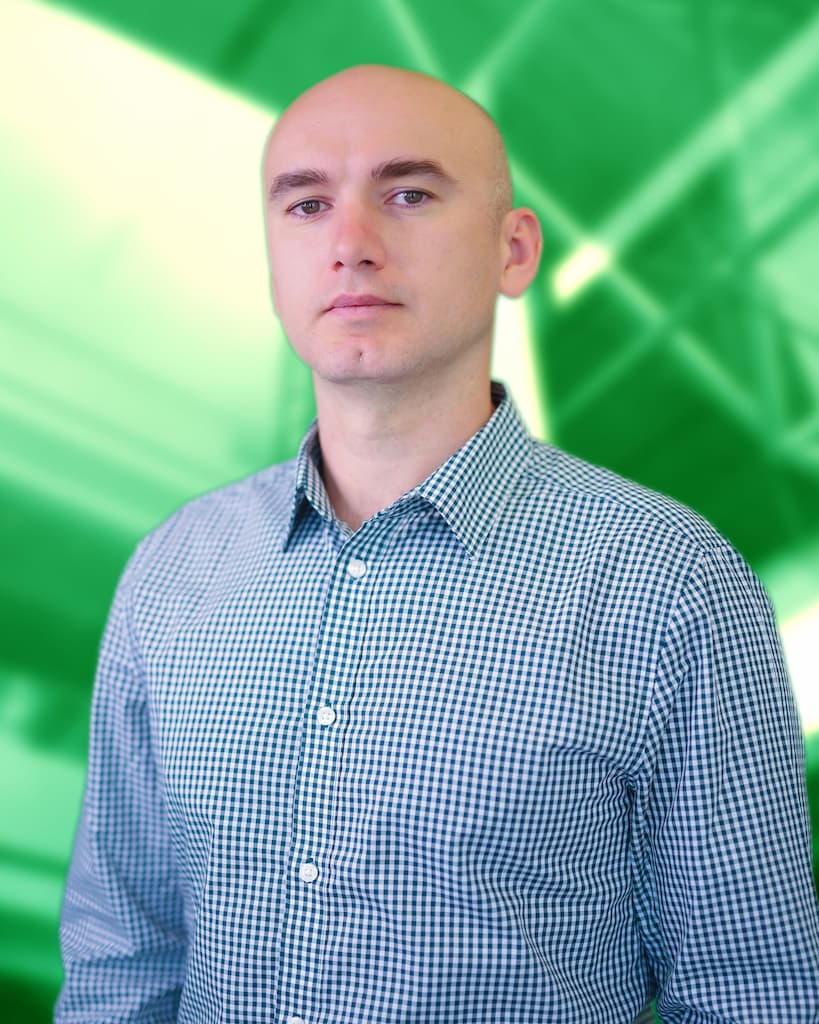 We adapt the standard solutions to keep up with the changing market/projects, to keep being a valuable and to keep clients happy. At EMBE we feel involved and valuable as part of a team that knows that there is always the chance for an improvement to a design.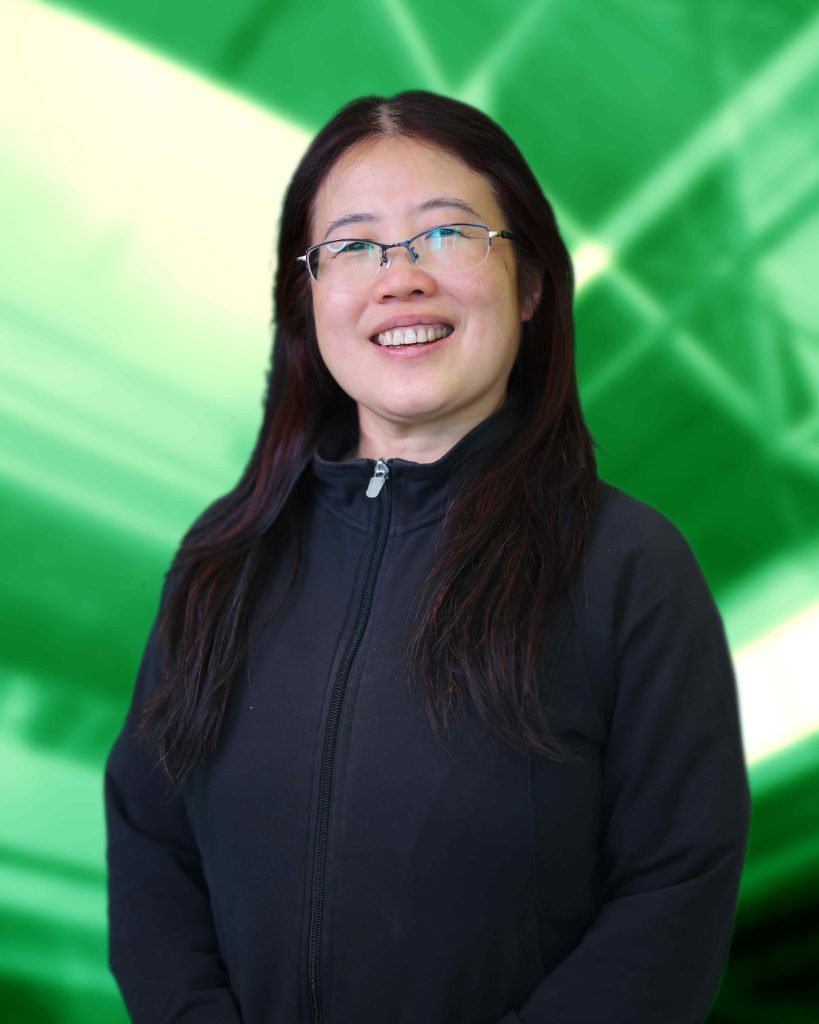 We are responsible for providing the best solutions which encompass the quality of our design, our client's requirements, and our project deadlines.
We keep learning new technologies and can always contribute and share ideas about how to improve our design and drafting methods. At EMBE we work as a team and always help each other!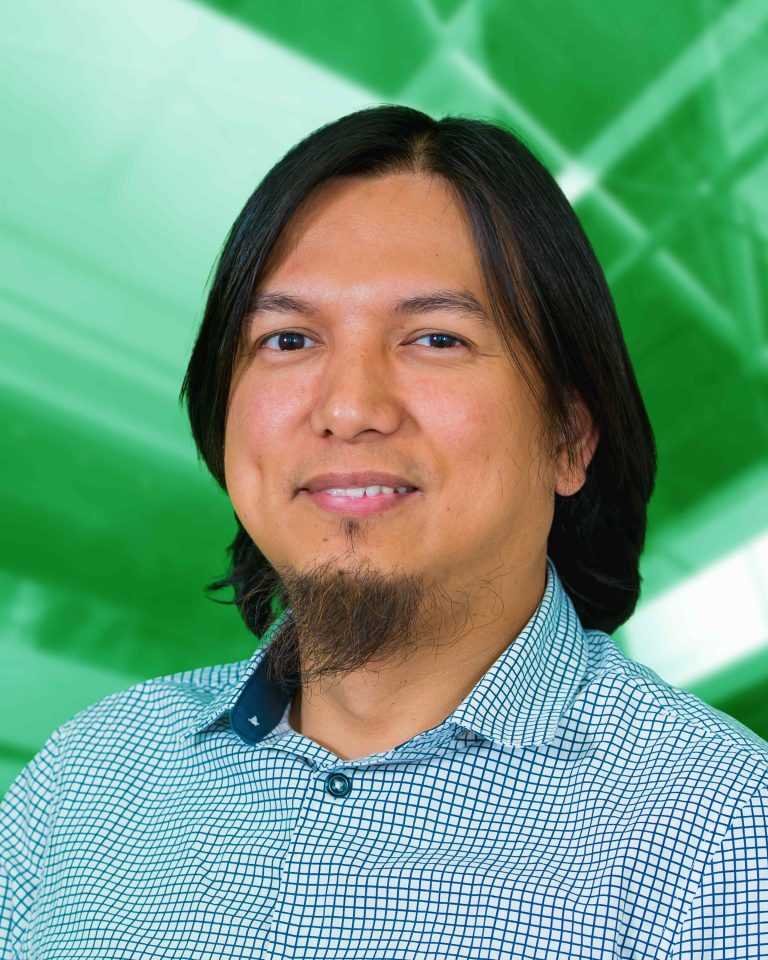 The accountability culture at EMBE means successful teamwork, which for me means "working without boundaries".
We create new ideas or thinking in a way that has not yet been done before which is why it is refreshing to find solutions to problems and challenges in my daily workplace. We are one Big Home and One Big Whole Family.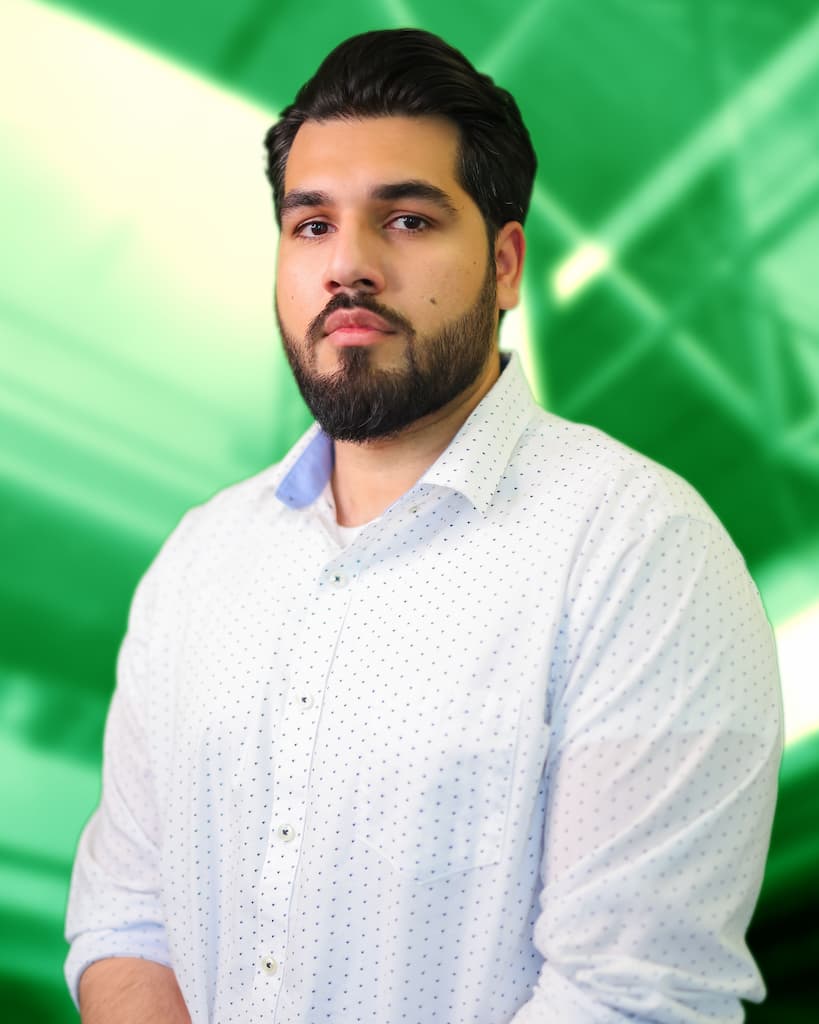 Intermediate Designer, E.I.T
We deliver proficient results on time, are honest about our work and don't hesitate to ask questions. This is how we develop solutions by incorporating our own ideas with others. I love the freedom to express my ideas on all my projects.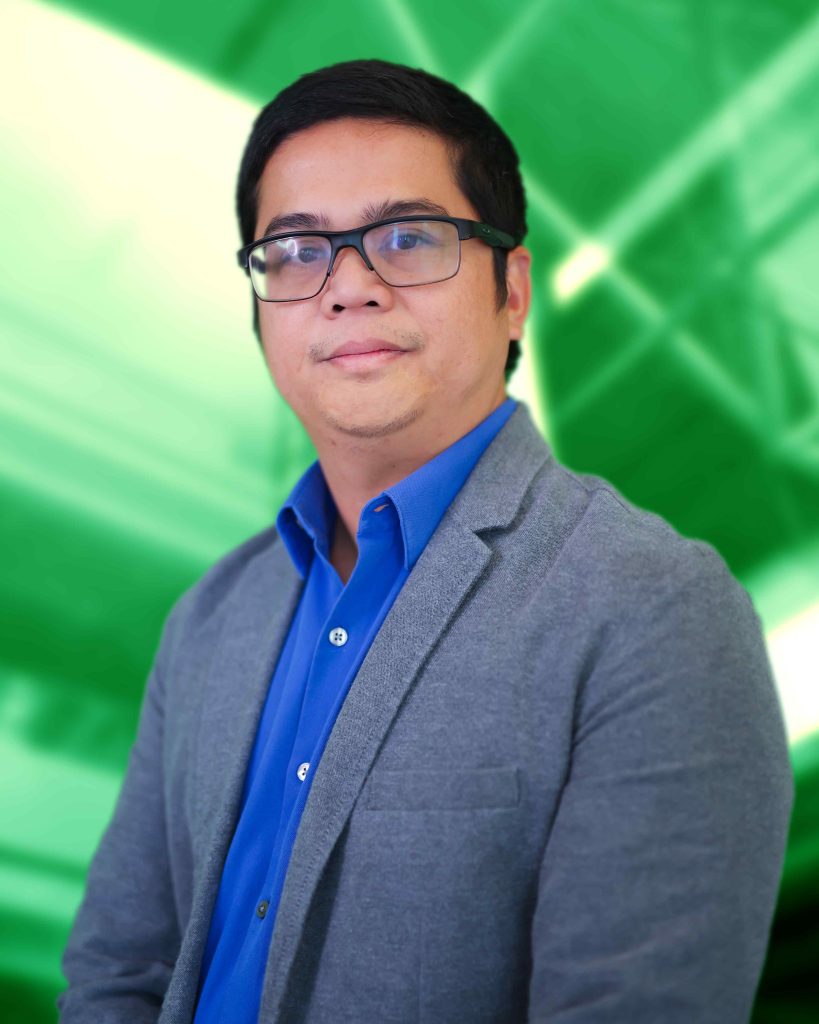 Intermediate Designer, E.I.T
We are a multi-cultural company to which we get to know more about different cultures and diversity from our team. Overall, it's a great team to work with. We are responsible enough to do the leg work to ensure all aspects have been considered in designing at high standards while considering multiple options and being open to new ideas.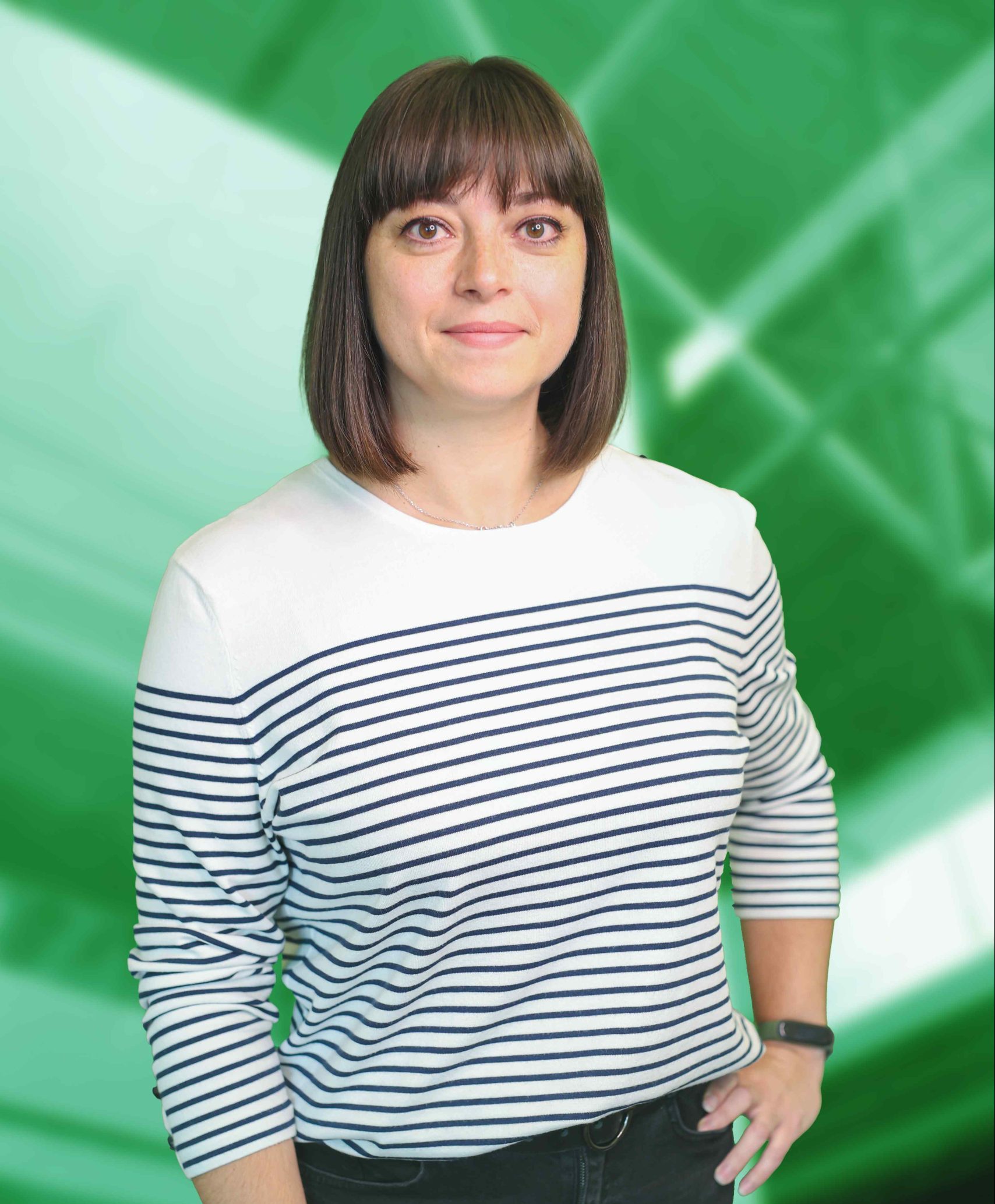 I apply all my creative potential, contributing to my development as a specialist.  We operate in a friendly and highly qualified environment with on-site training and a supportive company culture.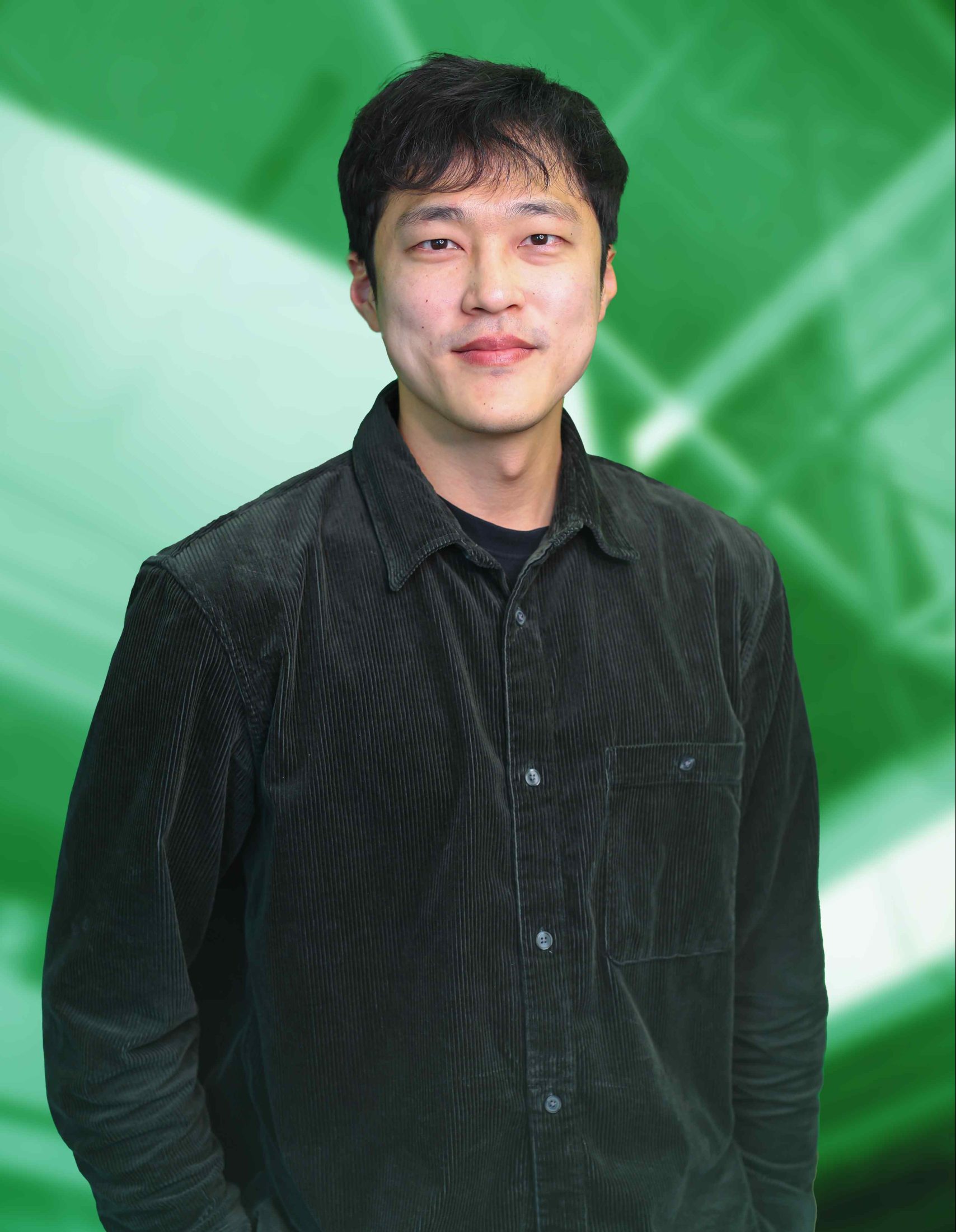 I enjoy working with good people.  We are responsible for our work, performance and decisions.  We are all constantly learning and adapting our knowledge and skills in order to see and think in different ways to find the best solutions.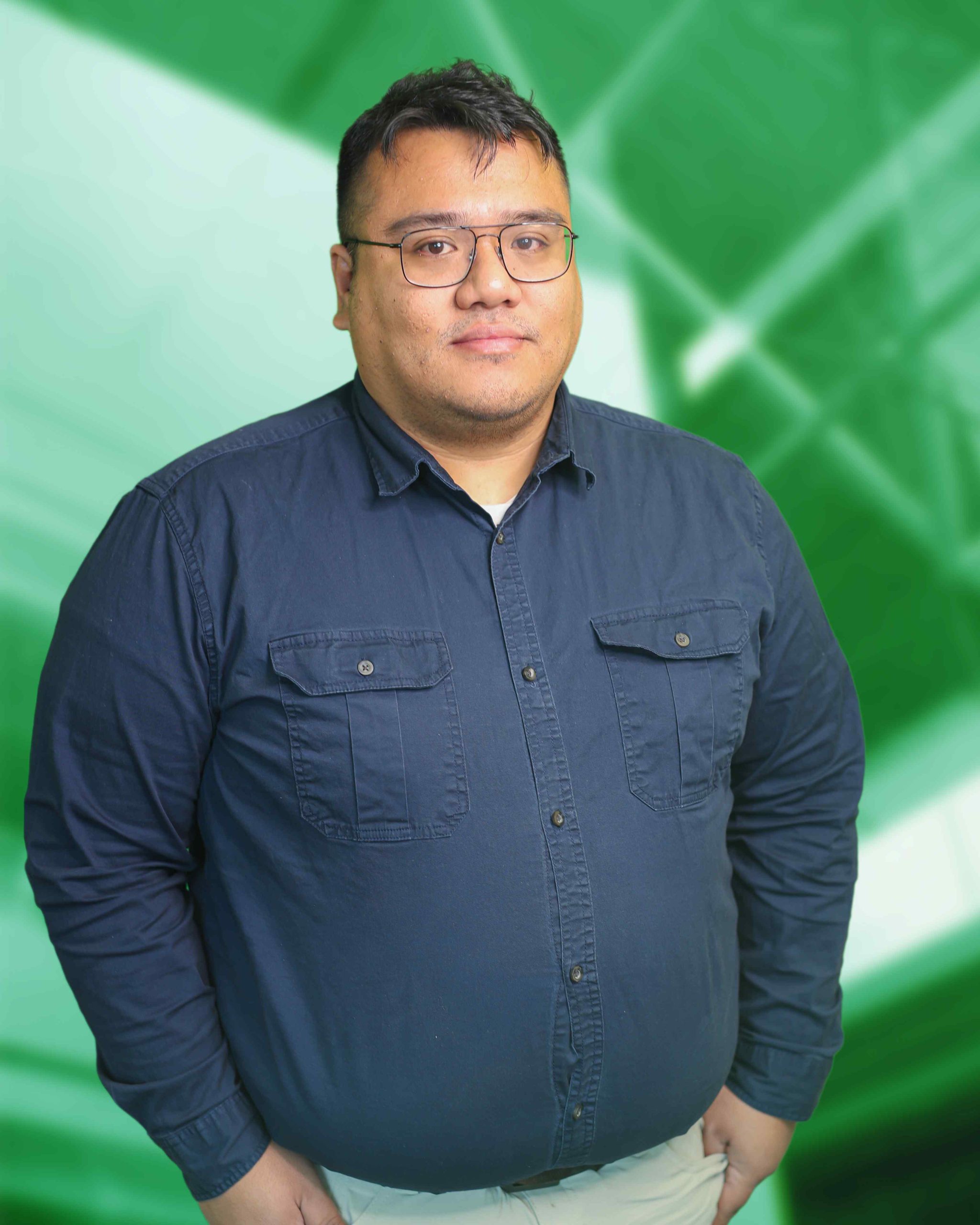 We create new solutions to old problems by using new and evolving technologies.  This allows us to adapt to new and challenging situations and be accountable for our work quality and delivering on time.  I love the variety of projects we get to work on, and this team that works so well.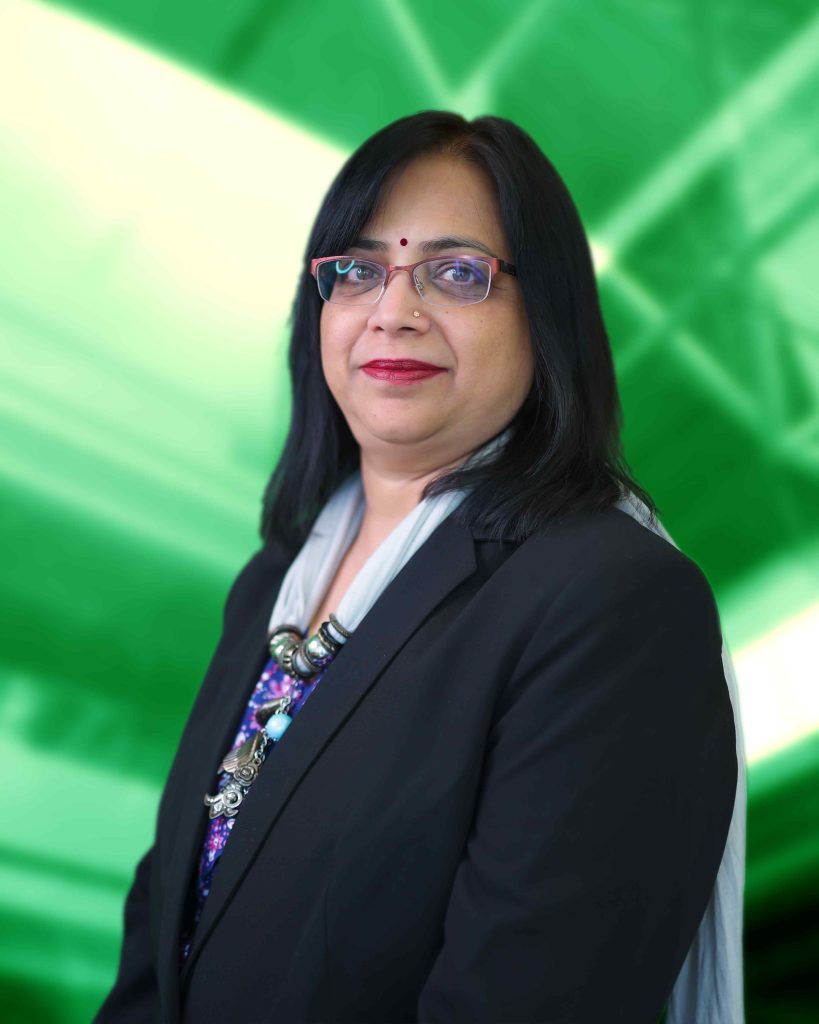 I am responsible for the actions and decisions made by me and by those I lead. It means having both the vision of a leader and the resourcefulness to execute it. We live in the present and are able to respond to the demands and changes of our projects. We ask questions and experiment with new ideas that lead to benefits for everyone. We work hard and play hard!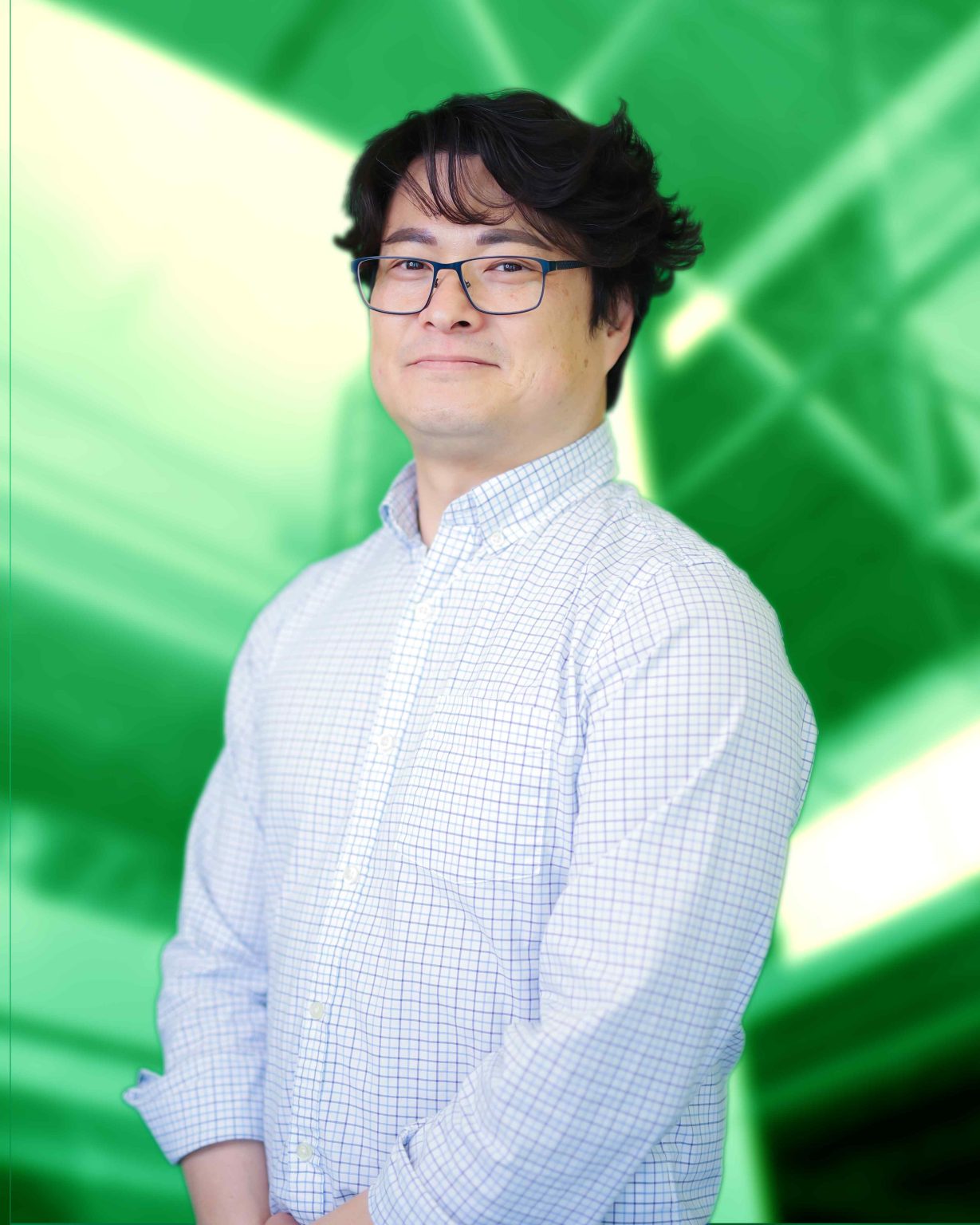 We take ownership in our work. It is about doing the right thing and taking responsibility for the results. As a team we share and learn ideas, skills, backgrounds and experiences. This means we can be creative and find new solutions to problems. I love the company culture and enjoy working with my team members.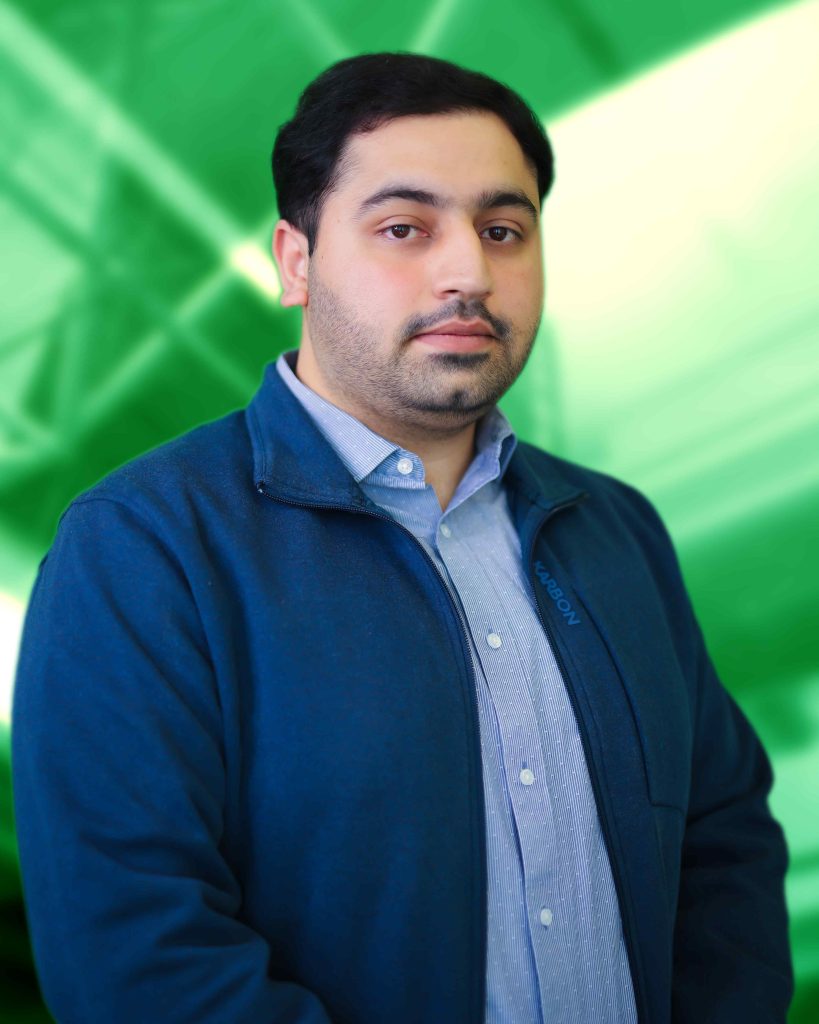 We are meticulous in our planning and execution which means we can be flexible and accommodating to our clients. Analyzing each problem from a fresh perspective leads to inventive solutions that exceed expectations. I love challenging projects, supportive teammates and our flexible schedule.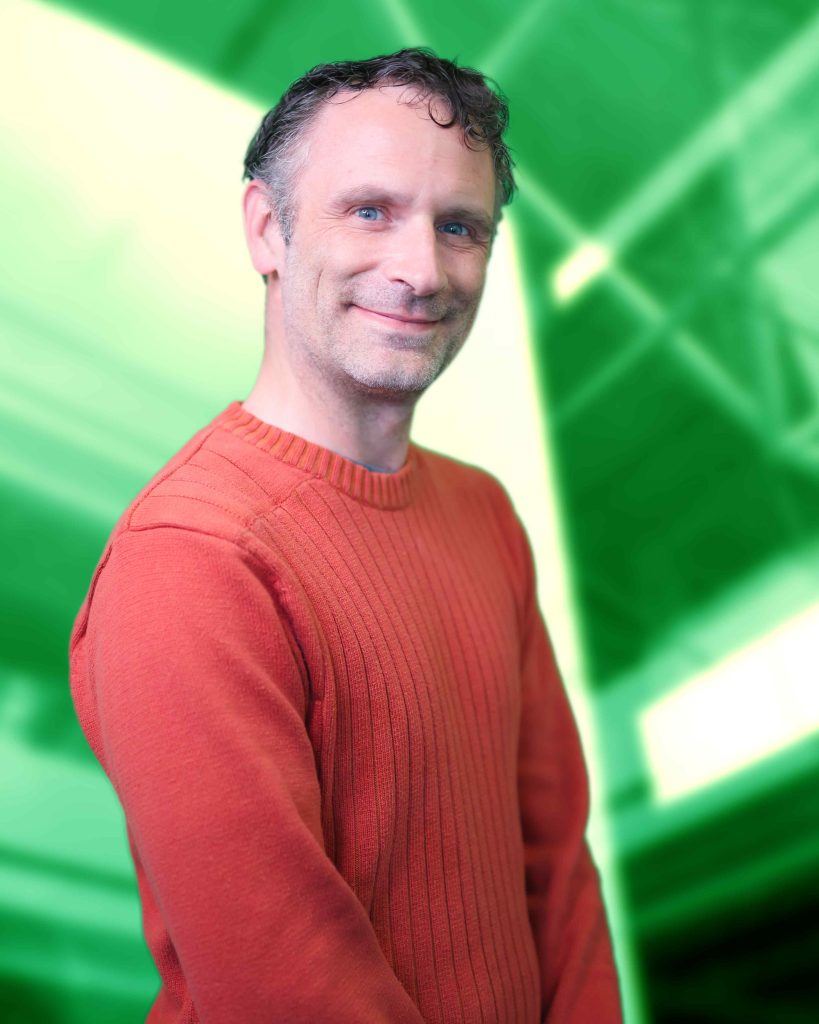 I love finding unconventional solutions to recurring problems that can save time, money, health, or any combination of the above. We do this by changing and learning and taking personal responsibility for our actions and words.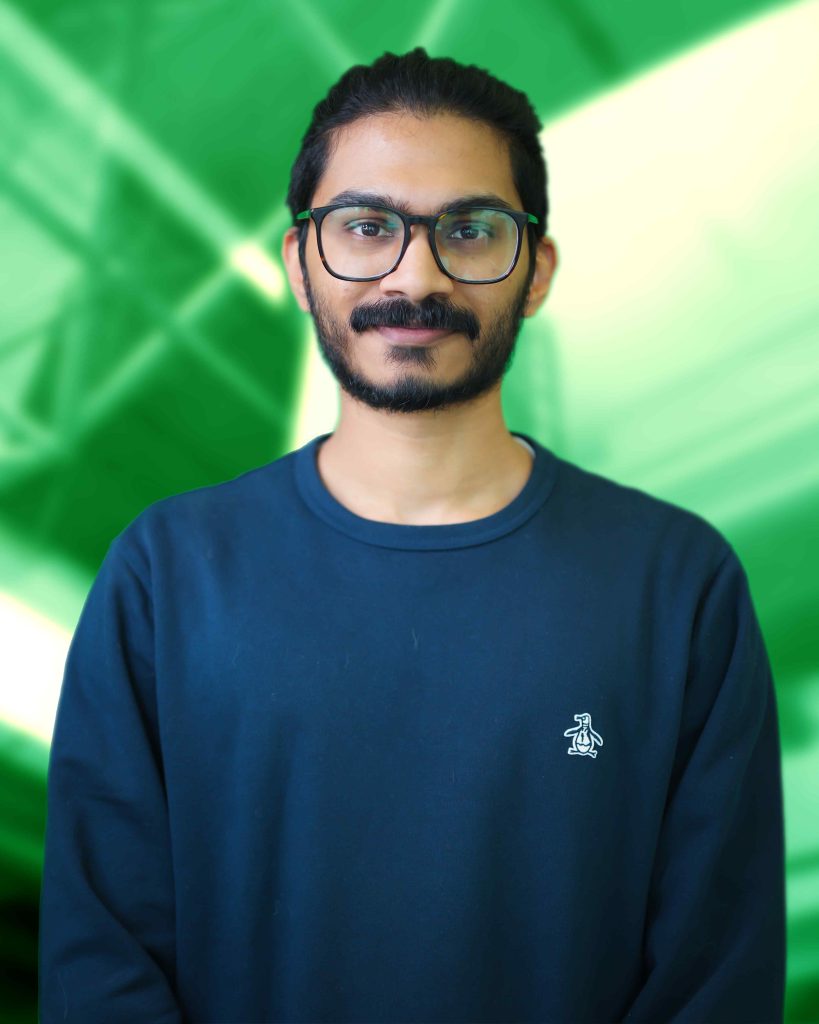 We look for new and effective solutions when approaching a problem, and we make decisions with care and stand behind our work. This is how we are able to change while being resilient. We have such an excellent work culture and great colleagues!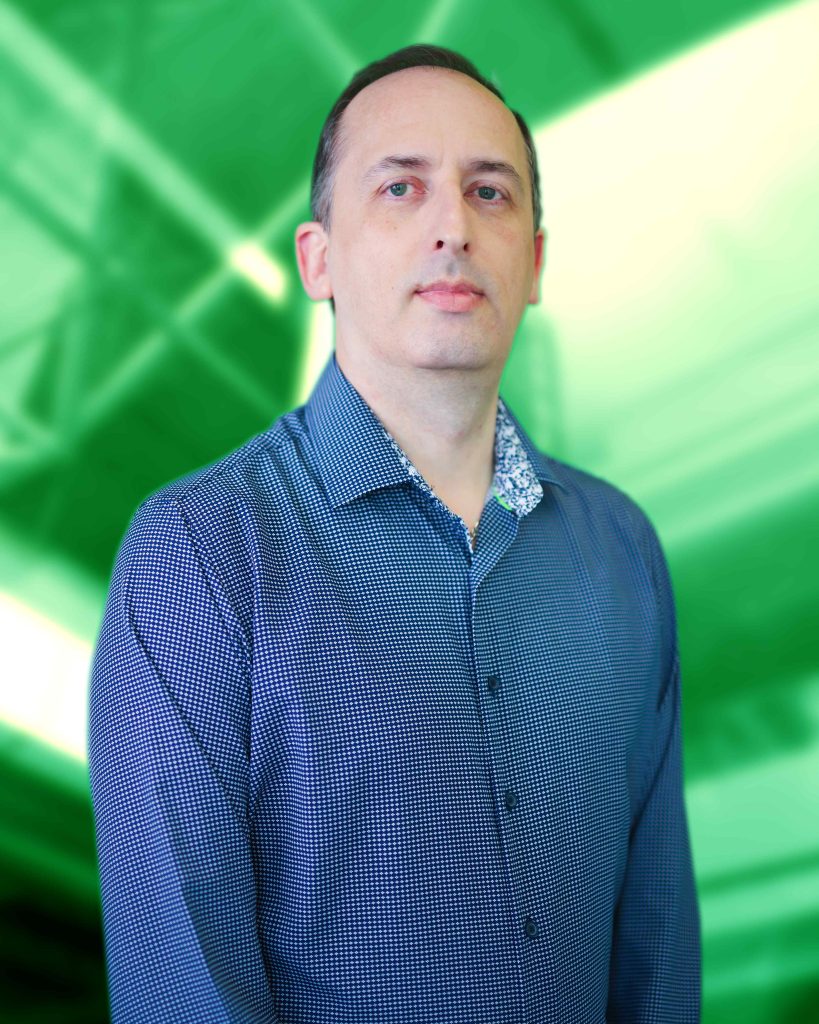 We work together to resolve problems and meet deadlines as a team. We learn to integrate new ideas and innovations from the marketplace into our designs, which means we never stop learning new skills and finding better ways of doing things. I love growing my skills and expanding my knowledge base to become better every day.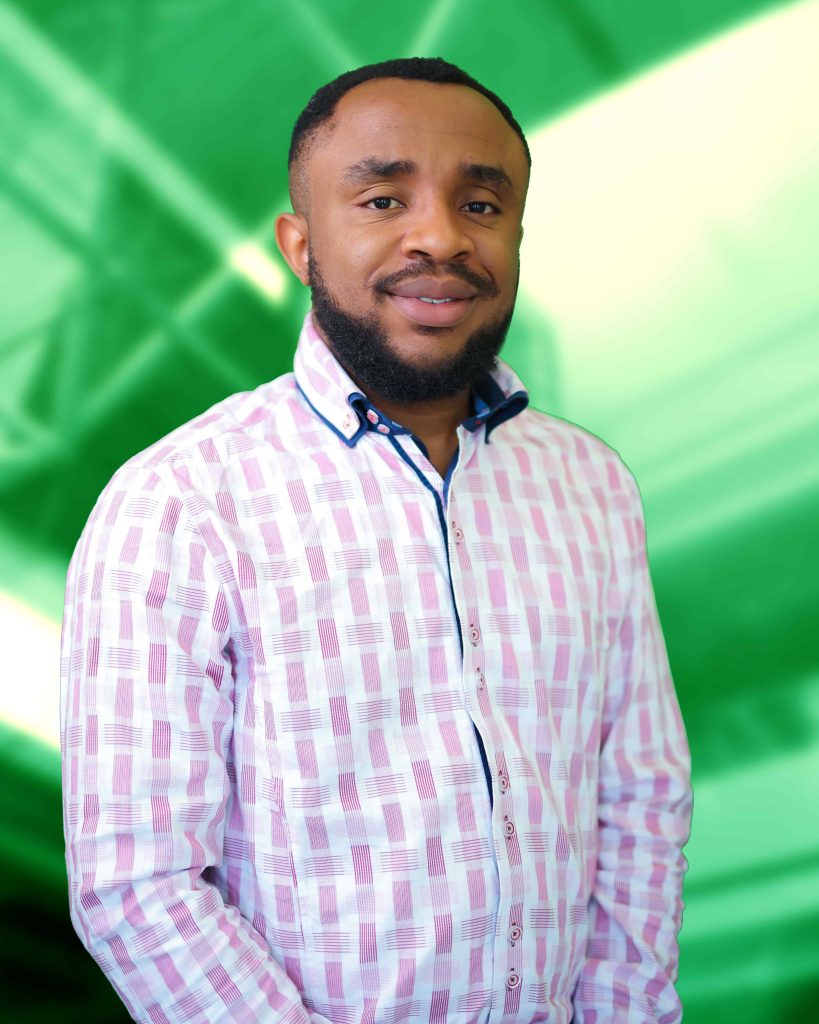 We redefine industry practice using new technologies to create World-class Designs. We work as a team and are accountable to ourselves, each other, and our clients to make the world a better place. We do this by providing a great service repeatably while maintaining a high standard of excellence.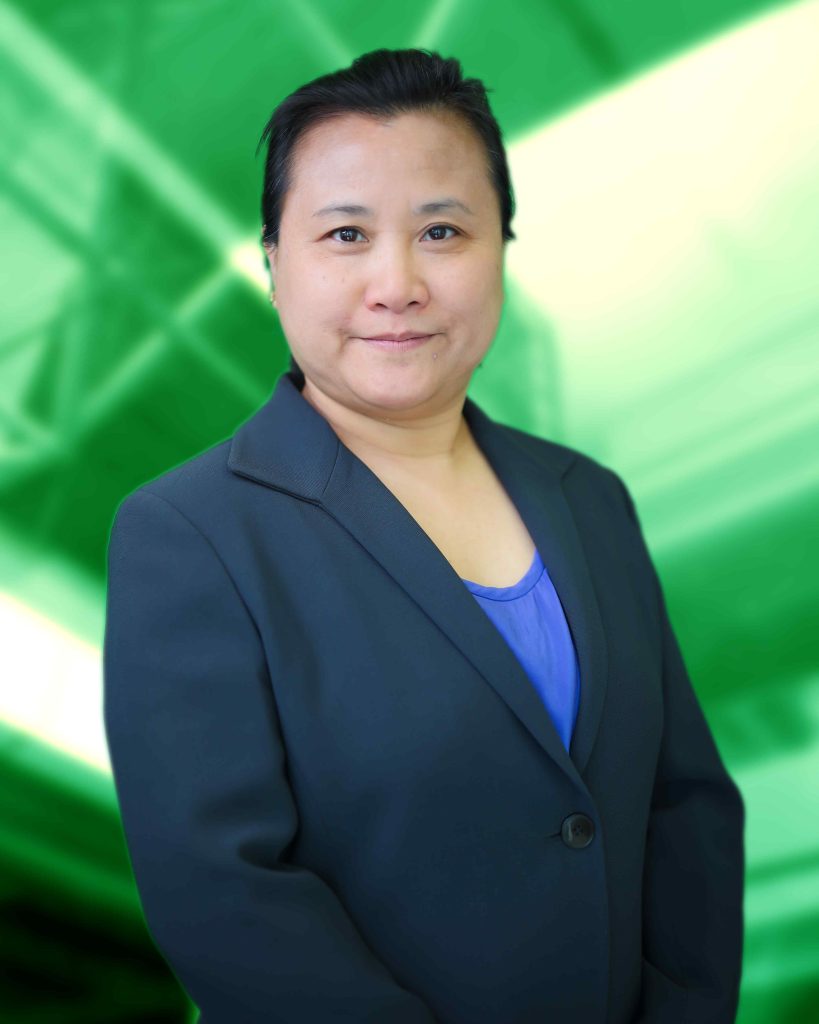 At EMBE we capture the needs of the job, build smart designs that obey code and finish the job on time and with accuracy. My favorite thing about EMBE is the training that we provide each other.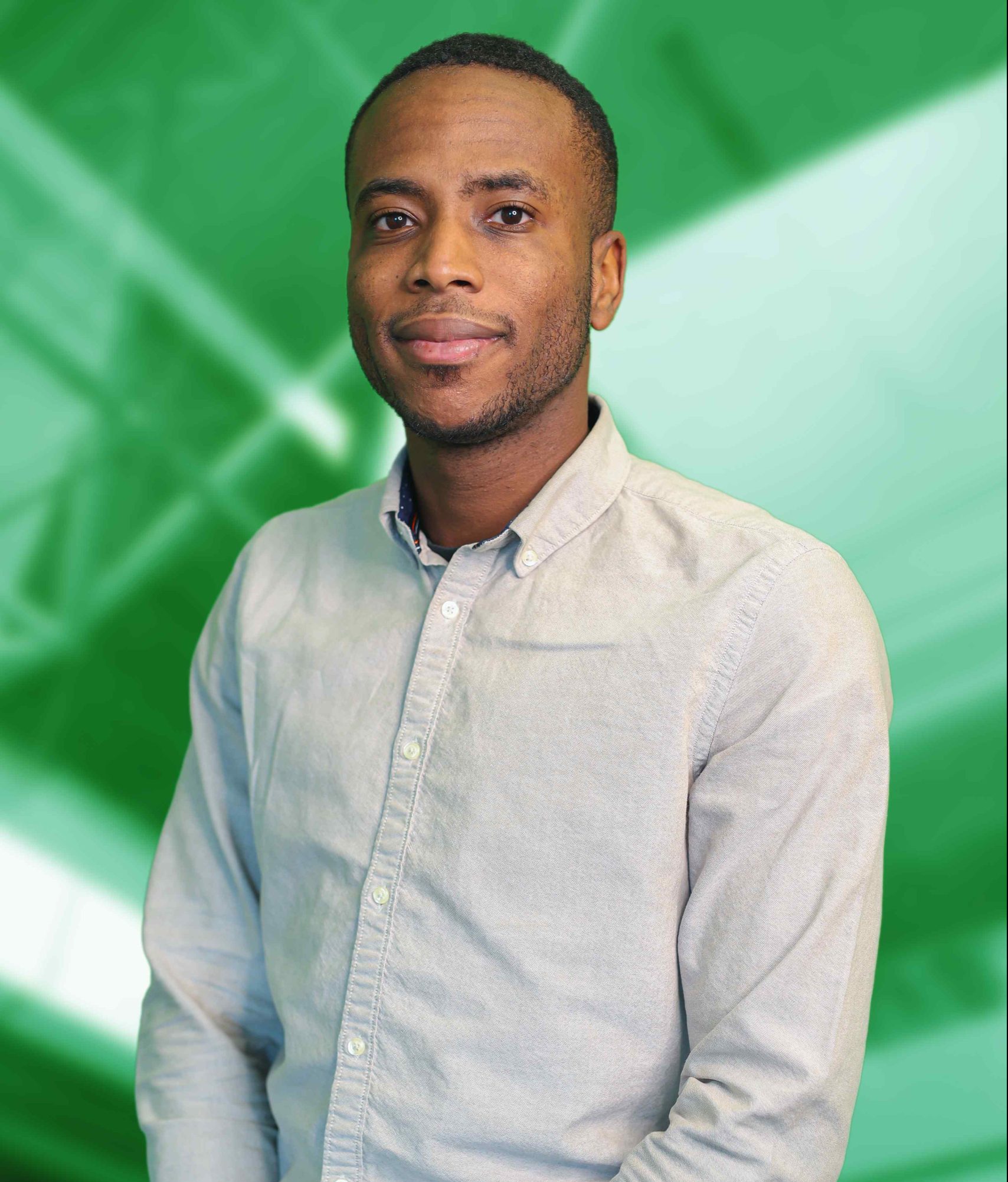 At EMBE we a take an active part in addressing tasks. Whether at home or at work we take initiative and ask questions with regards to any status quos. This and my colleagues are my favorite thing about EMBE.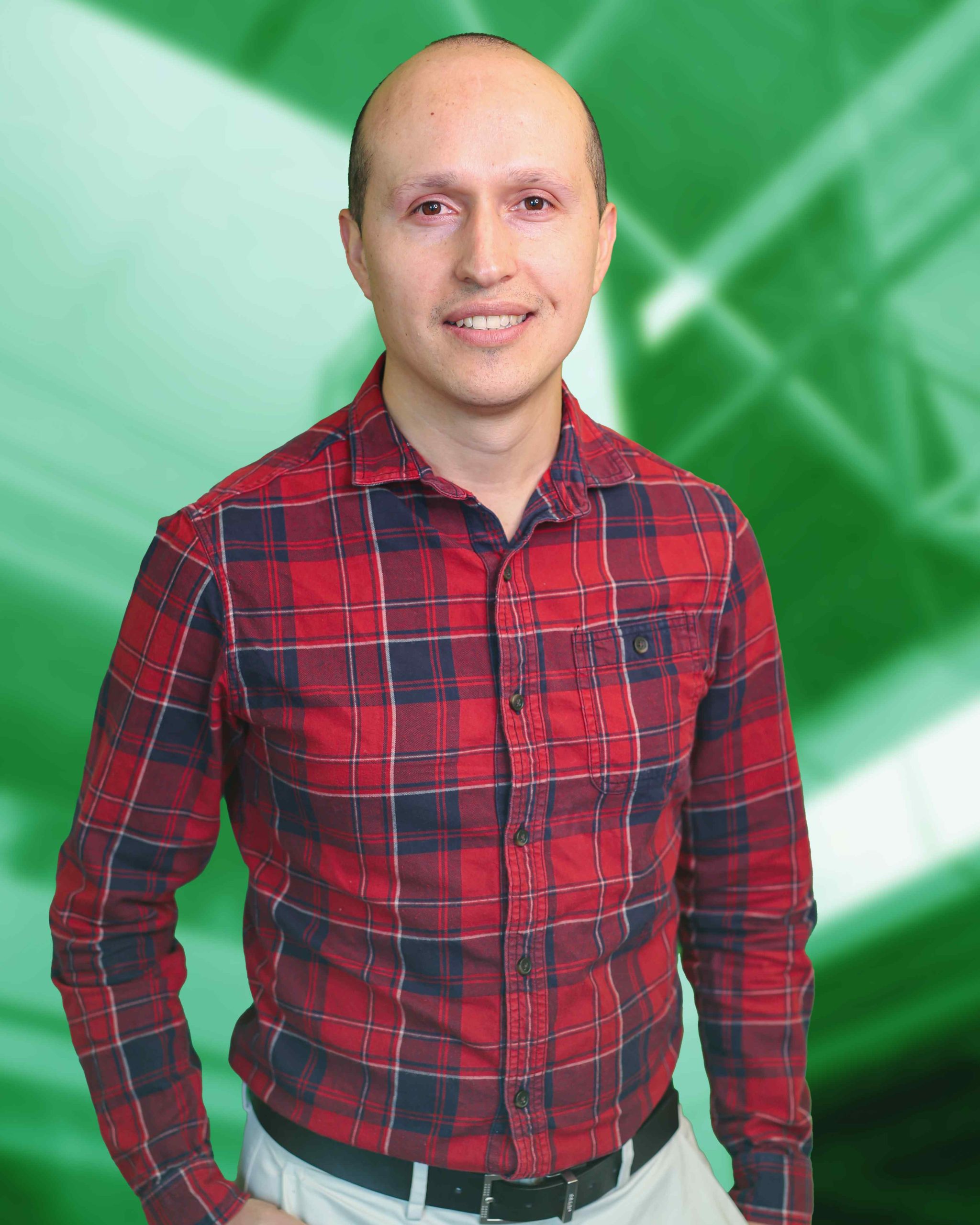 We adapt to change and stay aware of potential opportunities for improvement.  We are willing to accept responsibility and challenges in order to generate new process, ideas and way to do things.  I love that my ideas are listened to and after some analysis, potentially integrated in the process.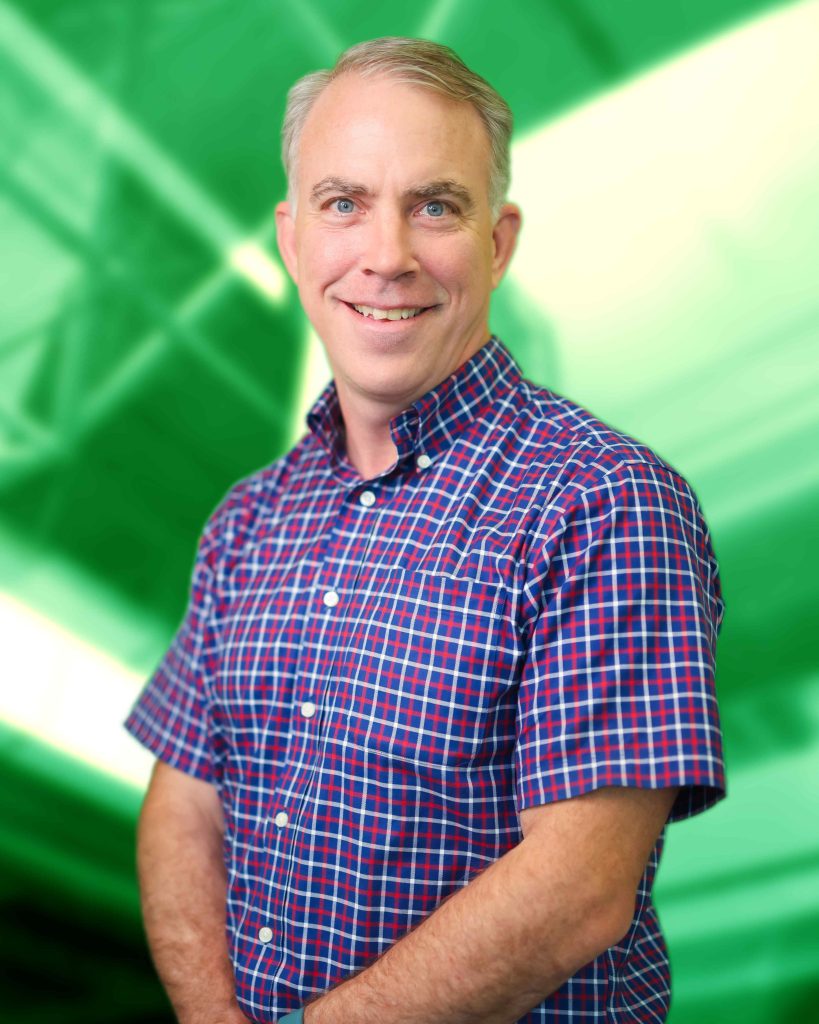 Senior Construction Administrator
We do what we say we'll do. We manage changes, modify our approach and embrace new situations. We do this by seeing and expressing unique perspectives in a creative way. Our work is ever-changing and each week is different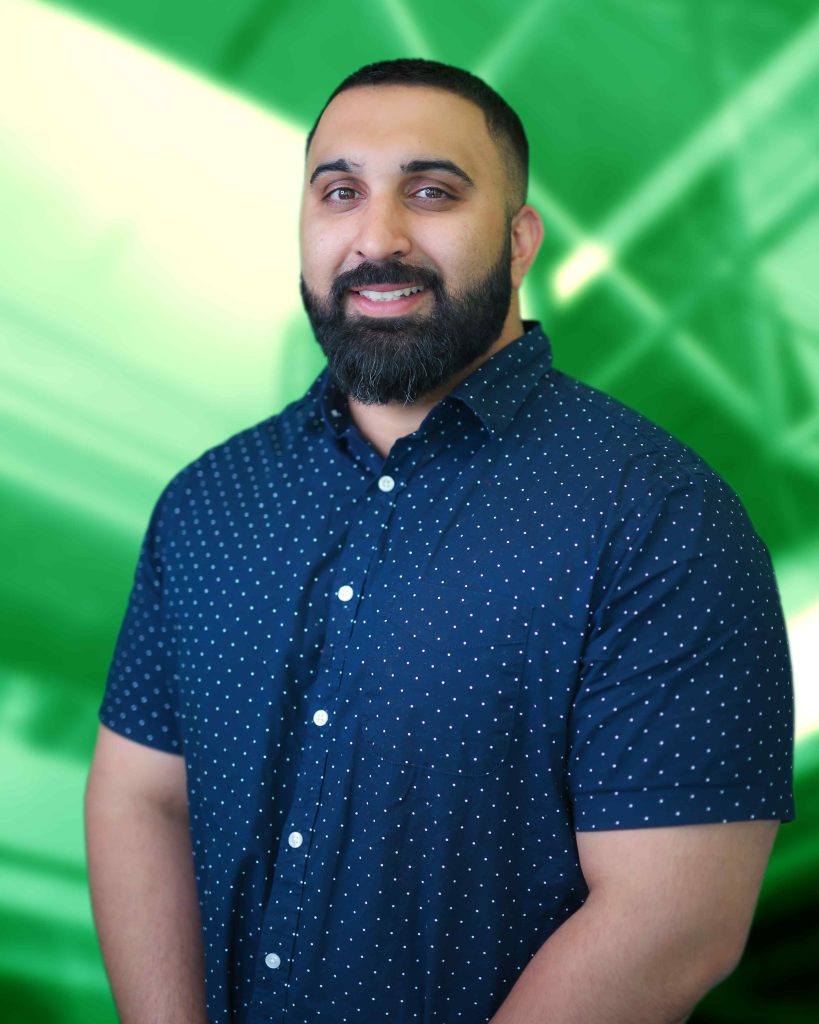 Accountability is everything. For me, I have to make sure my inspections are thorough and complete. We've even adapted to doing inspections virtually! I love being a part of complex projects where we have to work with unique spaces. This means every day is different! I get to visit new projects all around Canada which exposes me to new ideas and new people.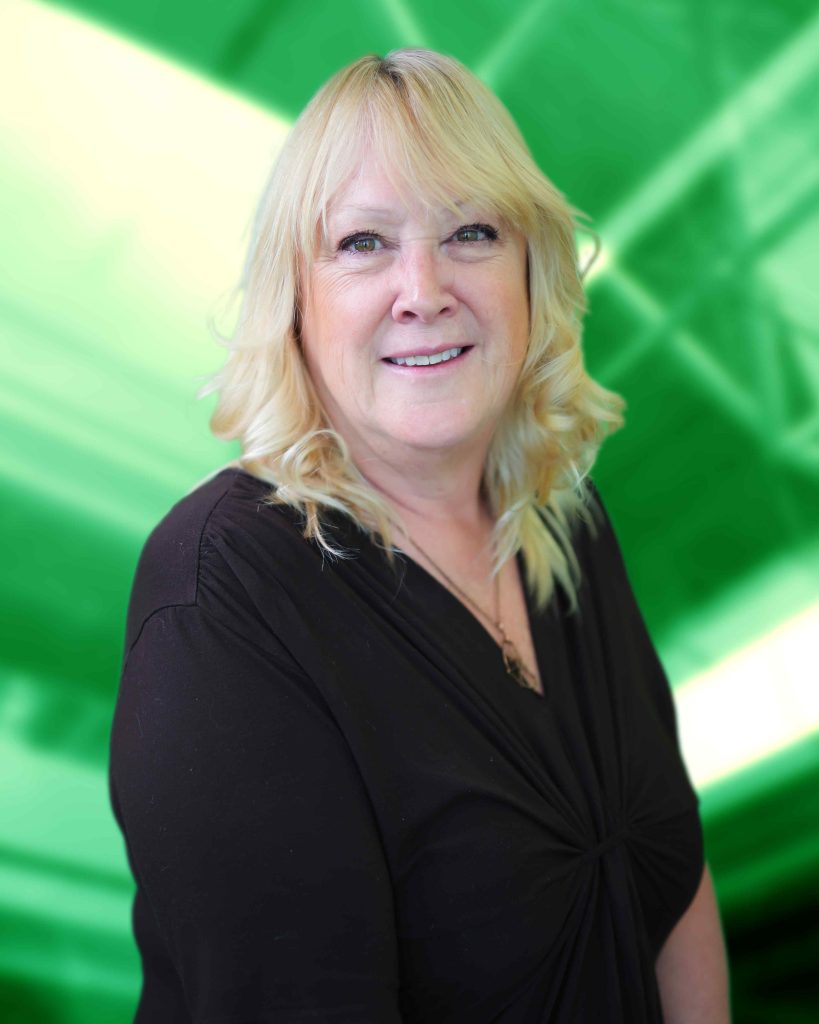 We get our projects done, no matter how big or small. We are always dealing with moving pieces and changes are always going to be a part of our everyday. Adapting to meet these changes and challenges is just who we are. Collectively, we contribute our ideas to produce amazing results. I love our "Work Hard, Play Hard" attitude and open communication style!